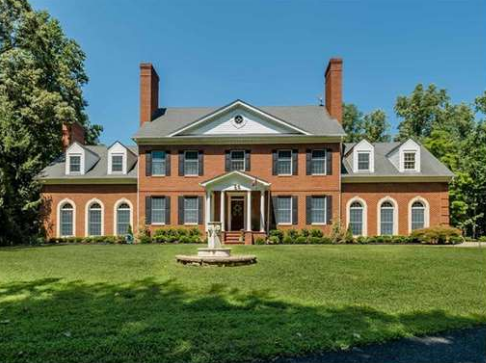 What if you bought your house under 75k of the appraised value, got a new roof and a check for $2500 at the settlement table? Happy? We hope so!!
This was a tough deal from the start. The house had the brick veneer separating from the house and it was determined that the roof was in need of replacement. We negotiated to have a structural engineer oversee the process and required them to use the recommended contractor to repair the brick.
The contractor who repaired some rotting wood on the house did not do a great job so we negotiated an additional $2500 from the seller to make the repairs to the repairs and when it was over everyone was frustrated but our clients were happy to have this amazing house at an amazing price!