Want To Buy A House?
We Have You Covered! We are both full-time Realtors ready to work hard to find you the right home and negotiate the best deal. It can be scary but don't worry, we believe in treating clients like family and our family gets taken care of! Come join our family and get on the WALL OF FAME!
Our Testimonials
Part of working with a Realtor is trusting the people you are using. Knowing they are trustworthy and competent is more important than ever. Read our Testimonials Page and check out our testimonials on Facebook and Zillow.
It's A Process
For some this has become a regular way of life buying and selling houses for others this is the first or last home they will buy and its the most important thing going on in their life. We created a couple of videos geared towards first time home buyers, you can check them out or get started by filling out the search criteria to the left and see ALL the active listings in the MLS.
Custom Home Search
If you have a specific need for a school district, neighborhood you want/don't want, type of house you want/don't want etc. its best to text us 443-624-9398 or just fill out the form and let us know what you're looking for. We can set up custom searches with hundreds of parameters to weed out or find exactly what you're looking for. The website is good but we have better tools we can use to help you. We can also set you up on an alert system that will notify you within MINUTES of a new listing hitting the market within your criteria.
Our Partners
We have very high standards for our clients and we expect our partners to take as good care of our clients as we do. We have several partners we work with who are listed below but we are not opposed to working with anyone you trust as well.

Starting with our brokerage Re/Max One is the #1 office in Calvert by a HUGE margin. In fact, we sell over twice as many houses as our next competitor. It's more than just selling houses it's the higher standards and professionalism we are attracted to. Our broker and managers are attorneys and they have a full staff of professionals ready to help us help you. We don't need them often but when we do it's priceless!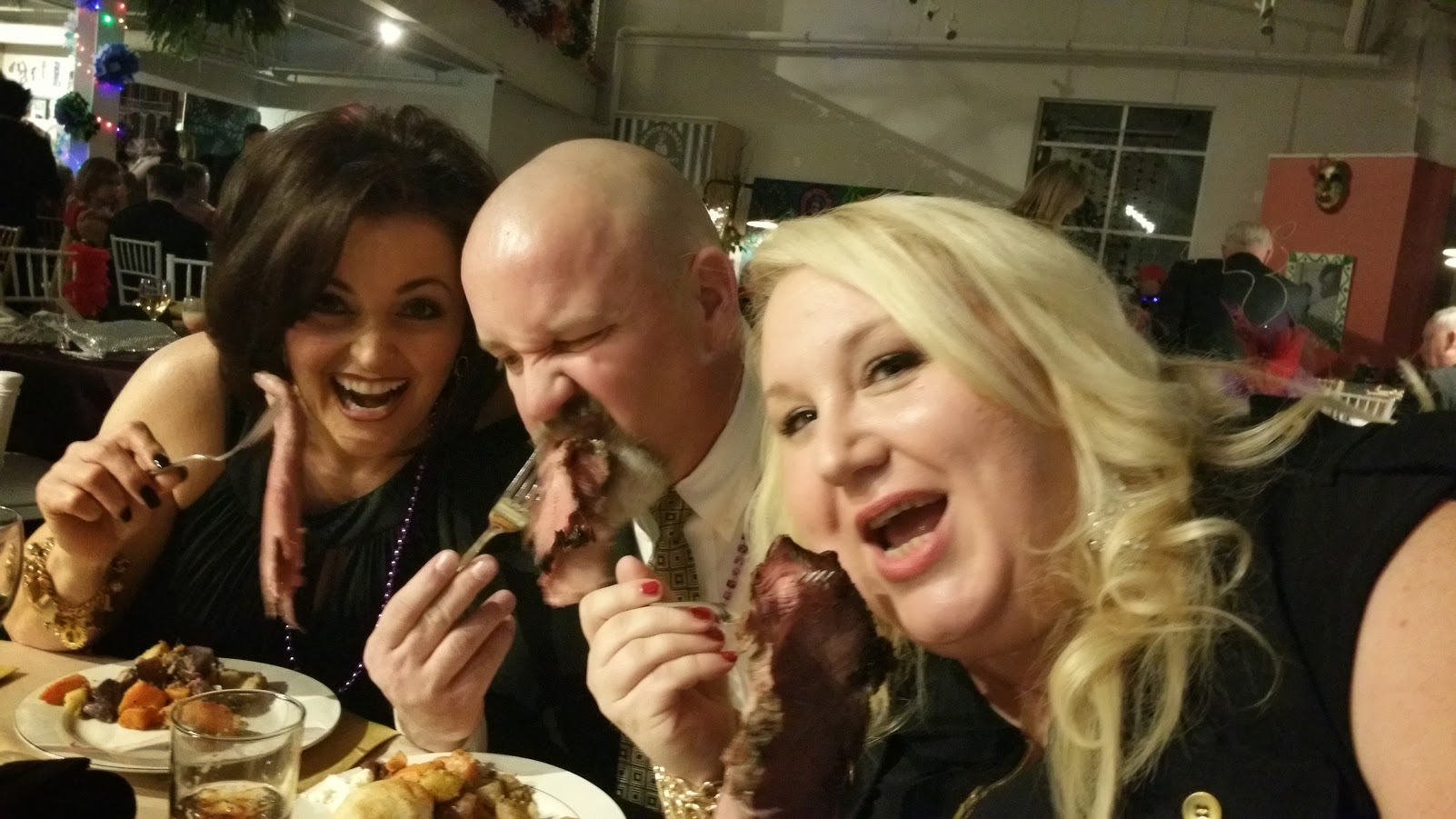 We love Jeff Burgess from Maryland Trust and Title LLC. He will travel and should we ever need anything he will make it happen. Always the professional Jeff is at settlement answering questions and making sure the deal gets done!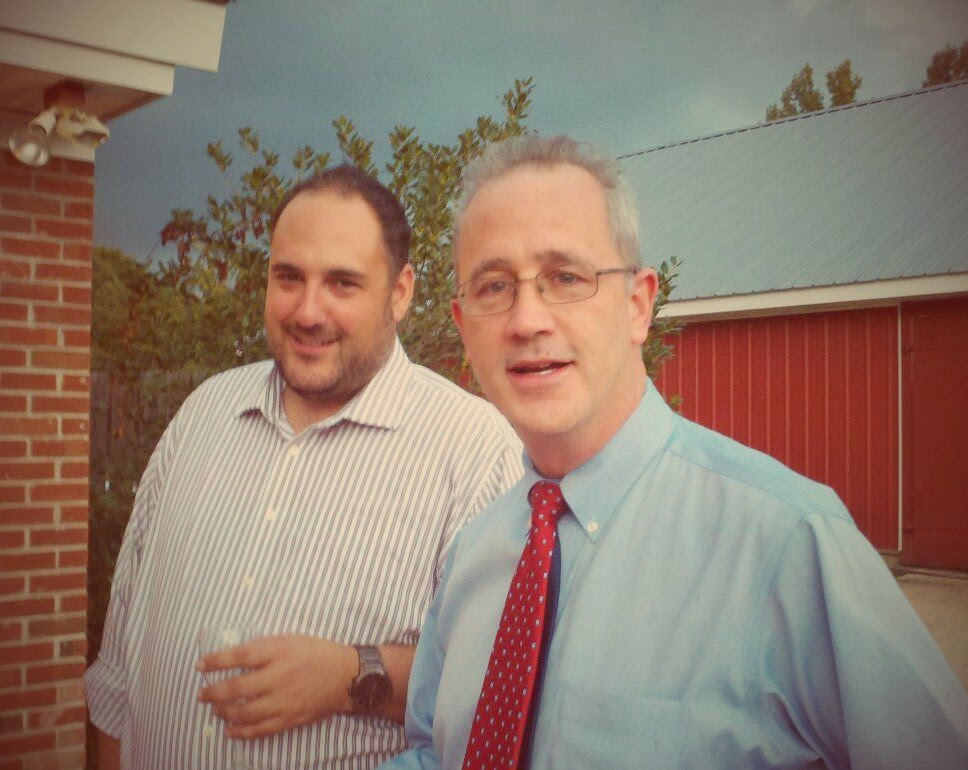 Prior to being a Realtor Brian worked for Tim Murphy at C&F Mortgage and we trust Tim to take the absolute best care of our clients. Tim has been in the business almost 30 years and knows how to get tough deals closed. As the branch manager he can make the magic happen should we need it.
Home inspections are always a nerve racking event and we have seen some crazy things once the inspectors go looking for problems! We love Phil Cavelvcante with CQI and Ryan Nagi with SPEK Home inspections. They are both owner operators and the chain of accountability goes right to the owner, problem solved.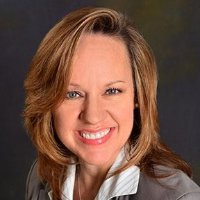 Homeowners insurance is something people don't think too much about but we have a favorite lady Robin Marshall from Marshall and Associates Insurance Inc. and we know you will love her as much as we do. Her rates are always the best and she is just a phone call away whenever you need her.