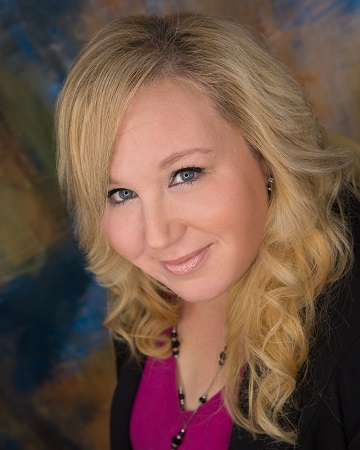 My favorite part of real estate is watching my clients get excited about the house they are buying. Watching the kids pick out their rooms and listening to the conversation about where furniture will go or how the backyard will be great for cookouts.
I have been a life long resident of Southern Maryland and my family ancestry dates back to the 1600's here in Prince Frederick. We feel blessed to call this beautiful place our home. I want to help you do the same!
Val had an exciting start to her career being named Calvert County's Rookie Of The Year in her first year licensed. Each year after she has been given the highest possible award of Diamond for her sales production. She is ranked in the top 100 Re/Max agents in the Central Atlantic Region and works for the #1 brokerage in Calvert County (Re/Max One) for both volume and number of transactions.
As an active member of her community, she hosts an annual community wedding where a group of local businesses come together to donate services and provide a free wedding to a local couple. From the catered food, the venue, to the cake, all is donated and provided free of charge.
She is an active member of Emmanuel Baptist Church and donates her time to the homeless shelter and supports Farming 4 Hunger.
When she is not selling houses she is a wife of 16 years to her business partner Brian and mother to 3 beautiful daughters Madison, Preslee, and Karis. She hopes to one day work with them together in real estate as a family business.