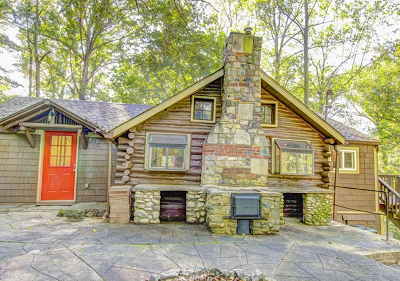 We picked up a for sale by owner house where the client had been trying to sell his house unsuccessfully online and was frustrated when we talked about what we could do.
We had a professional photographer shoot this amazing remodel and started posting on Facebook where this little log cabin went absolutely viral!!
Shares, comments, questions started rolling in and then the showings started going crazy. One after another at some point multiple buyers at the house at the same time ...awkward!
In less than a week we ended up with 3 offers 2 over full price with NO closing help and WOW was our seller happy! What a little staging, professional photos, and serious marketing can do!