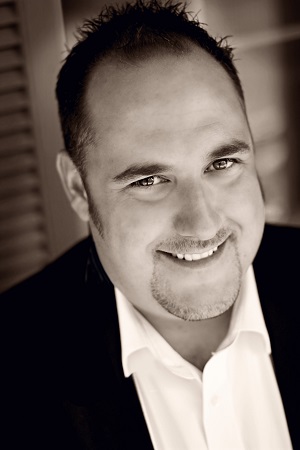 One thing I am always conscious of is the seriousness of what this means to the people we help. To us, we do this every day but to our clients, this is the most important thing in their life and it's a BIG DEAL! It can be scary, fun, frustrating, exhilarating all in the same transaction but we never lose sight of taking care of people like family.
"If you do what you love you will never work a day in your life" I have worked plenty of days but I LOVE real estate and have since a child. If you asked me what I wanted to do when I was in high school I would have told you selling houses in Florida. It took me a few years to finally decide but I am glad I have and I'm not looking back!
I have the blessing and privilege of being able to work with my beautiful wife of 17 years Val Mayer who is also a full-time agent with RE/Max One. Together we are unstoppable!
I grew up in Dunkirk and spent my summers in Solomons Island where I spent my time boating, fishing and crabbing. I have a unique appreciation for what Southern Maryland has to offer on the water. With the Chesapeake, Patuxent, and Potomac Rivers we live in an amazing place for boating, fishing, sailing and beauty.
Before real estate, I worked in the mortgage business for 5 years where I was a part of hundreds of buying transactions. I know what loan programs are available, what repairs are likely to be flagged as part of the appraisal process and know what to look for on both the buying and selling side of the transaction from other lenders.
I can help clients navigate through the process much more effectively because of my knowledge of that important part of the process. During my time I also interviewed hundreds of Realtors to learn what works and does not work in the industry.
Prior to lending, I worked in IT for 14 years in enterprise web hosting where I worked with websites for fortune 50 companies managing clients expectations and overseeing a team of 14. This is where I gained insight on how the internet works and how to market online.